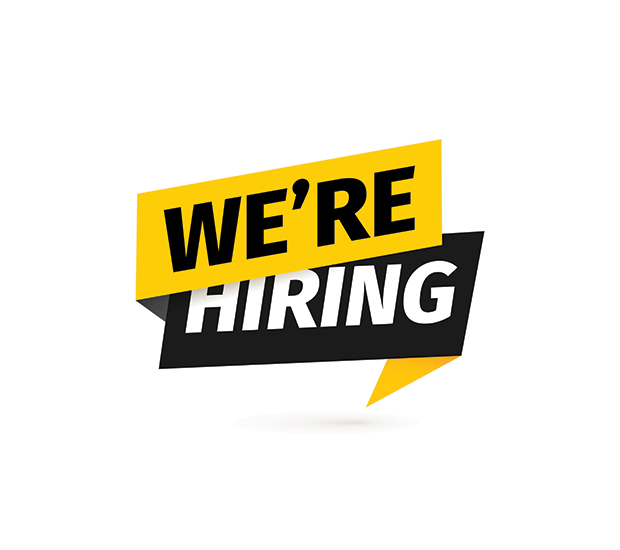 Dental Assistant, RDA
Full time dental assistant needed for a Tues.- Saturday( only 2 Sat. per month) work week. We do offer paid vacation, paid holiday, and 401K. We pay for CE and CPR classes. We have incentives and bonus system. At least 3 years chair side dental assisting experience required.
Please email resume to [email protected].
Dental Office Front Desk Clerk
MUST HAVE DENTAL OFFICE EXPERIENCE
Our growing state-of-the-art cosmetic and general dental practice is seeking a general treatment coordinator with at least 3 years of experience. We offer competitive salary, medical insurance, dental coverage, paid vacation & holidays, retirement plan, and even have an incentives/bonus program. We are looking for an energetic, dedicated, and compassionate team player with ABOVE average skills. You must have exceptional organizational skills and you must know Dentrix dental software.
Please forward your resume to [email protected] and/or fax to 713.218.0533.
Recent Posts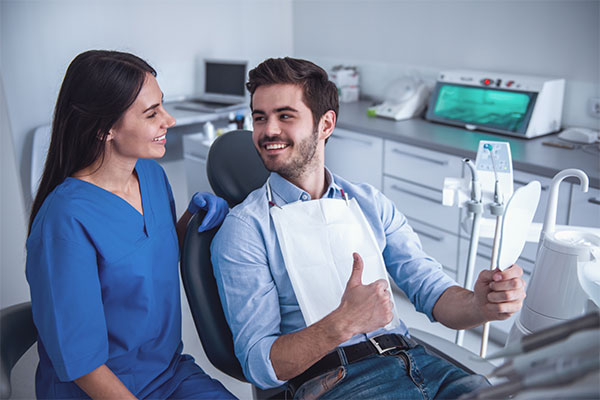 A dental implant restoration is often recommended by dentists for patients with one or multiple missing teeth that want the most natural-like and long-term solution for teeth replacement. This review discusses dental implant restoration in detail, highlighting what it is, the benefits, disadvantages, and when to consider treatment.Our goal is to help patients make informed…